Outdoor Garden lighting can transform any outdoor space thanks to its warmth and ambience. But finding the right lights can be easier said than done. Let's take a look at the different garden lights available. You'll also discover which lighting is best suited for your garden, in this definitive guide to LED garden lights.
Which Areas Of Your Garden Should You Light?
Outdoor lighting helps increase the value and attractiveness of a property when selling. But it also enhances and brings to life your garden. There's nothing better than spending time with your family and friends in a perfectly lit outdoor space. Especially when the weather starts to warm up.
When deciding which part of your garden to light you should take into consideration these factors. Do you want to make the entertaining areas the focus, or the boundaries of the garden?
Do you have a larger garden in a formal setting? If so, using different lighting effects for each outdoor area can really transform your garden.
If you have a smaller courtyard, you can utilise shared lighting. By using light from your home, you can reduce the amount of LED garden lights you need.
The theme and style of your garden will also influence what outdoor lighting you need. Perhaps you want to light up a tree as a focal point. Or do you want a water feature instead of using LED garden lights for the entire space?
Do's & Don'ts Of LED Garden Lights
You should aim to buy outdoor LED garden lights which are energy-efficient. They should also be long-lasting and bright. But if you want to get the most breathtaking results for your garden lighting, there are a few guidelines which you should follow. They are:
DO
Buy high-quality fittings, which will last longer.
Use different lighting effects, which makes the garden more interesting, and creates depth.
Incorporate house lights into the design which extend to the garden.
Consider your infrastructure to allow for future access and maintenance.
DON'T
Assume that LED lights will last forever (they average over 80,000+ hours).
Forget to plan for access and drainage when you install ground lights.
Overload strip lighting.
Use only one lighting effect throughout the entire garden.
Different Types Of LED Garden Lights
There is a large variety of LED garden lights to choose from. Each one has benefits depending on the types of light fitting you prefer. They include:
LED Garden Spike Lights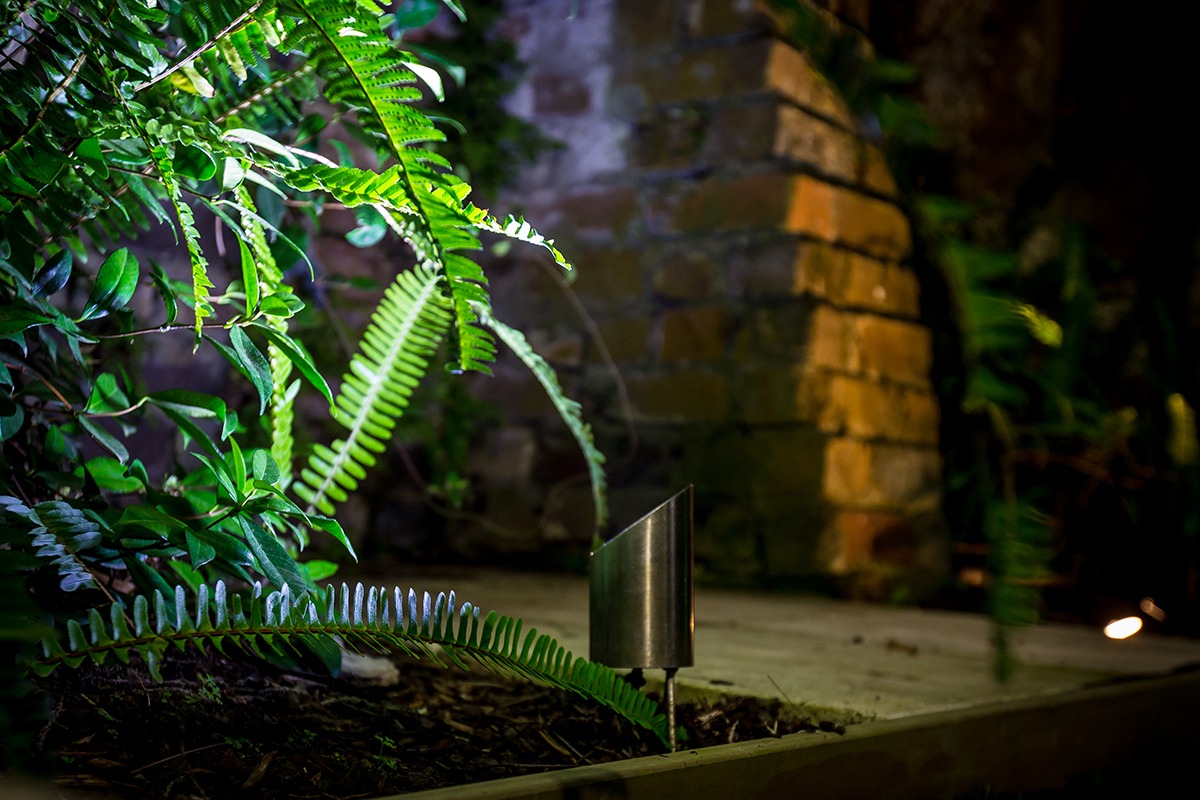 LED Garden spike lights are mounted on top of a spike. After you choose your desired location, you then push the spike into the ground.
They are available in different sizes, colours (warm white or cool white), and finishes – Stainless Steel or Copper.
Spike lights are ideal for lighting water features, sculptures, lawns, or vegetation. They provide you with the flexibility to place them anywhere in your garden. As well as being able to move them in the future quick and easy.
There are also accessories available such as tree clamps, pond plates, and extension spikes. The accessories allow you to mount them anywhere. They are energy efficient, and last over 80,000+ hours, with no globes to change.
LED Garden Bollard Lights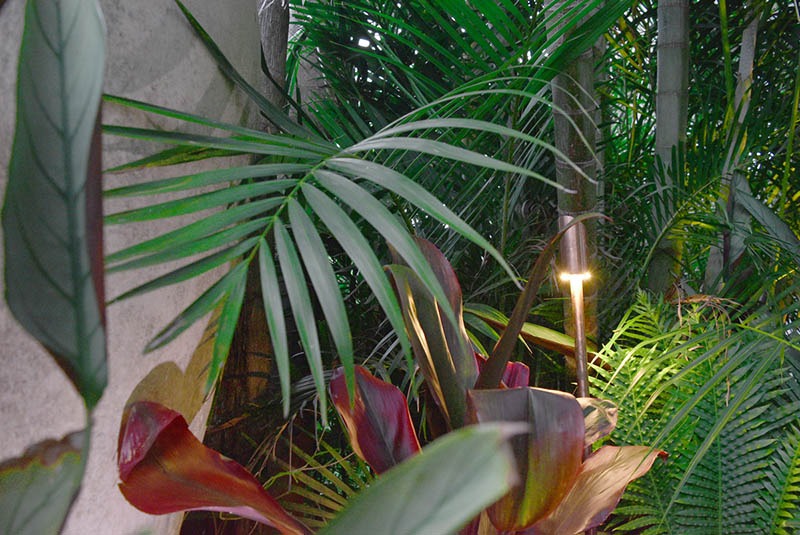 Bollard lights have a similar appearance to street lights. They are well suited to bigger outdoor spaces.
The lighting is available in 3 different sizes and comes in both Slim and regular bollard styles. You have the choice of stainless steel and copper finishes, as well as a warm white or cool white colour.
Bollard LED garden lights are suitable to use for driveways, paths, and steps. They also go well with lawns and gardens.
LED Bollard Slim – Stainless Steel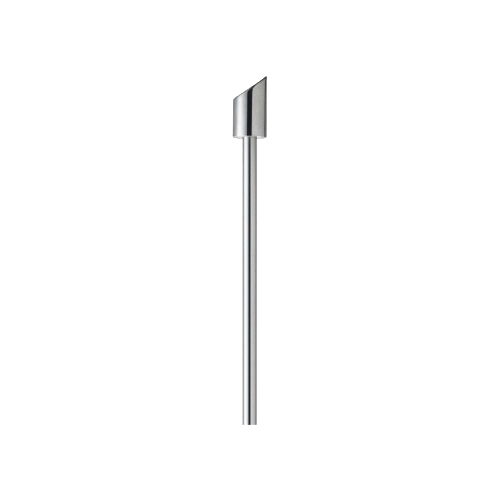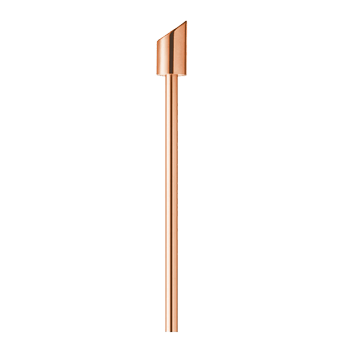 Garden Wall LED Lights
Garden wall lights are light fittings designed for both aesthetic purposes, as well as providing an outdoor area with light. They are available in both 35° and Up & Down configurations.
35° Wall Lights
A 35-degree angle wall light is designed to beautifully light stairs and pathways. They are suitable for driveways, posts, and walls.
Choose from a range of designs and finishes to match your garden.
All LED 35° wall lights are also available in 316 Marine Grade Stainless Steel or Solid Copper.
LED 35° Square Wall Light – Recessed – Copper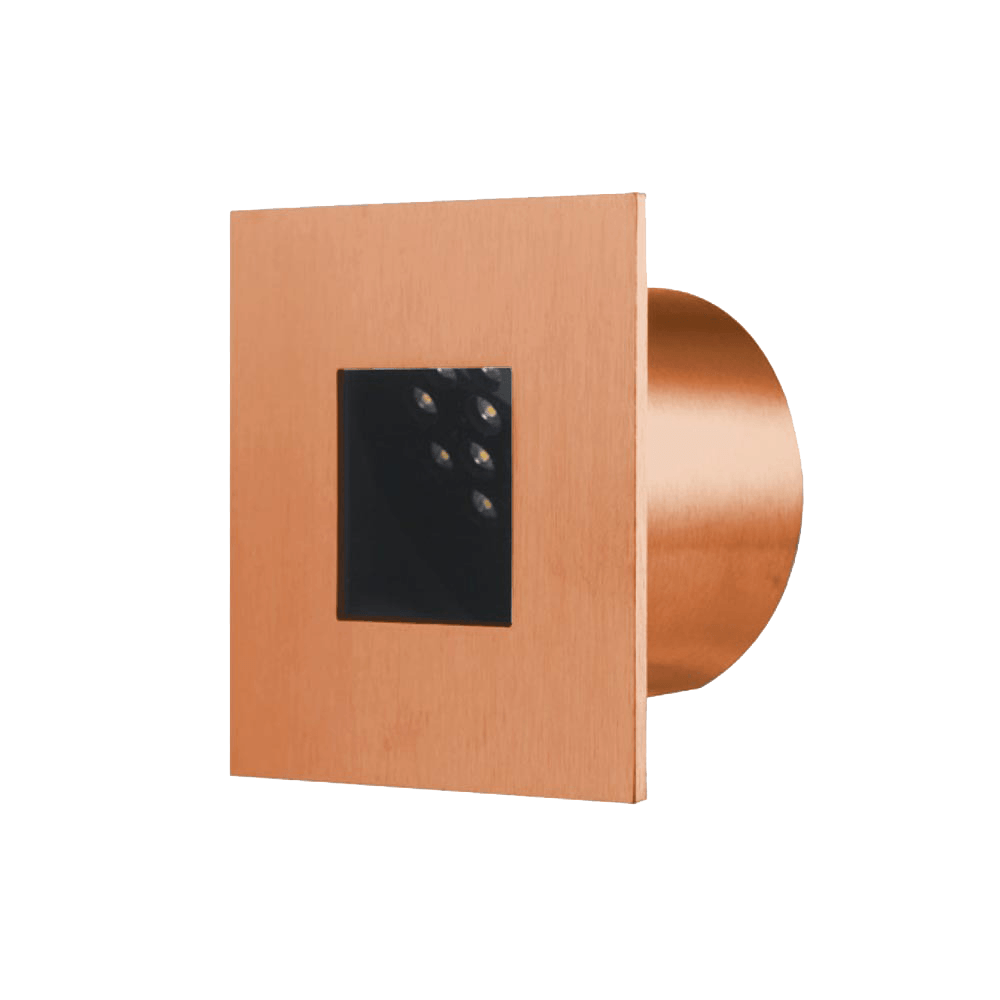 Up & Down Wall Lights
Up & Down Wall lighting is perfect for casting a light beam both up and down a wall. Their gorgeous design compliments both garden and architectural applications.
The Wall lights include brackets for easy installation. They are suitable for stairs, posts, and walls.
Shapes include elipse, wedge, and cube to give you a large variety. They are available in both 316 Marine Grade Stainless Steel or Copper plated. The colour options are cool white or warm white.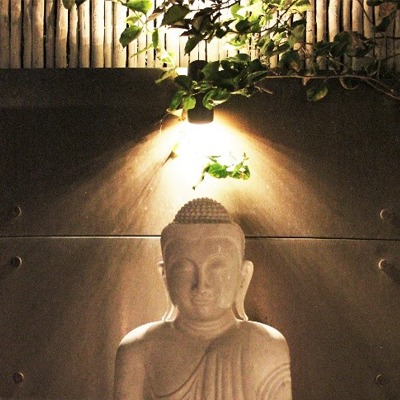 LED Elipse Wall Light Up & Down – Copper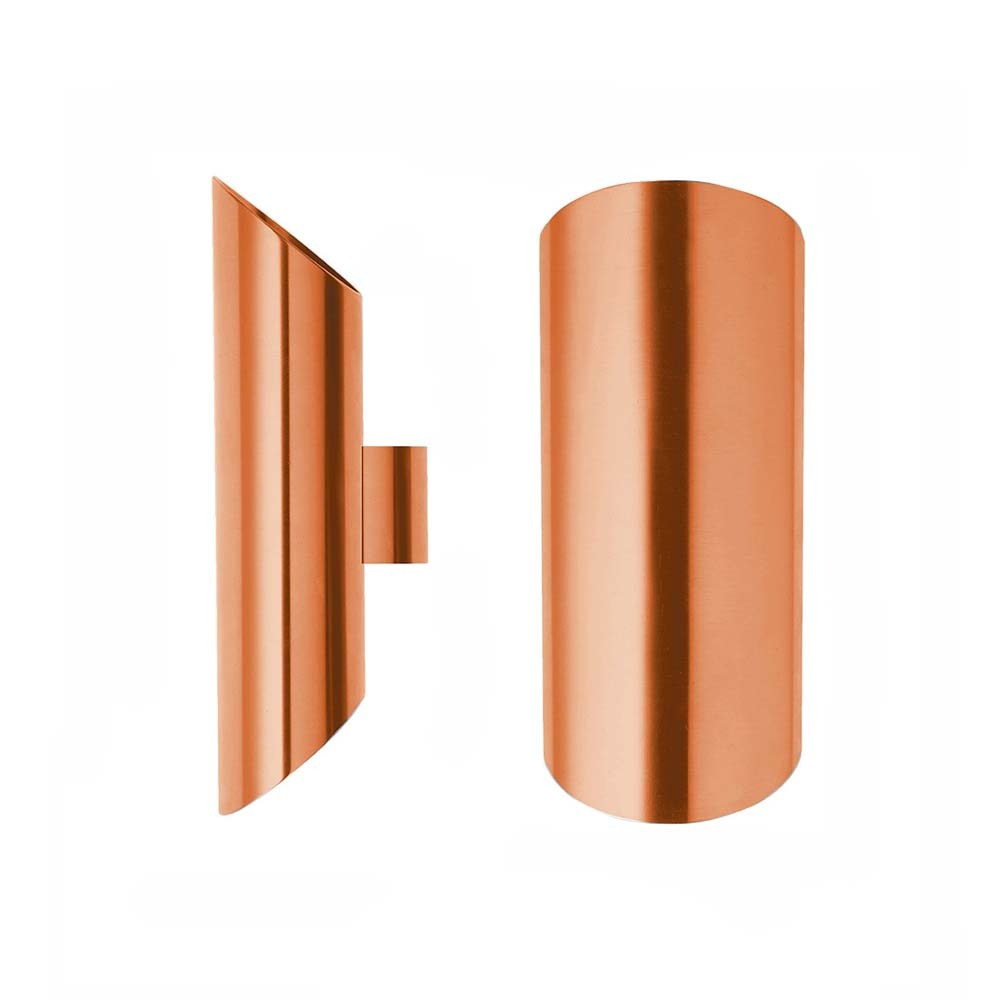 You can see a full range of Bondilights LED wall lights products here.
LED Deck Lighting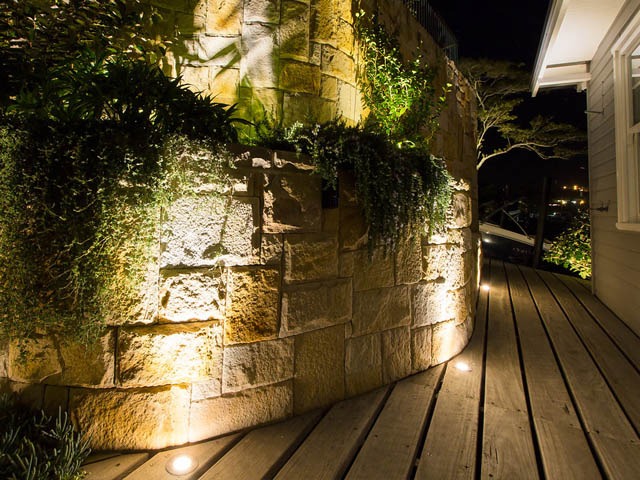 Deck lighting is a spotlight which is fixed into the wood. The fitting's face is flush with the ground's surface.
They are suitable for decks, walls, stairs, eaves, and gardens. It's also possible to use them as ground lights within places like rockeries or a small flowerbed.
There are no condensation issues to worry about, and they are non-corrosive. They also don't emit UV, so you don't have to worry about bugs.
Deck lighting is available in both 316 Marine Grade Stainless Steel and Solid Copper finishes. You can also choose from cool white or warm white colours, as well as four different sizes.
LED Deck Light – Stainless Steel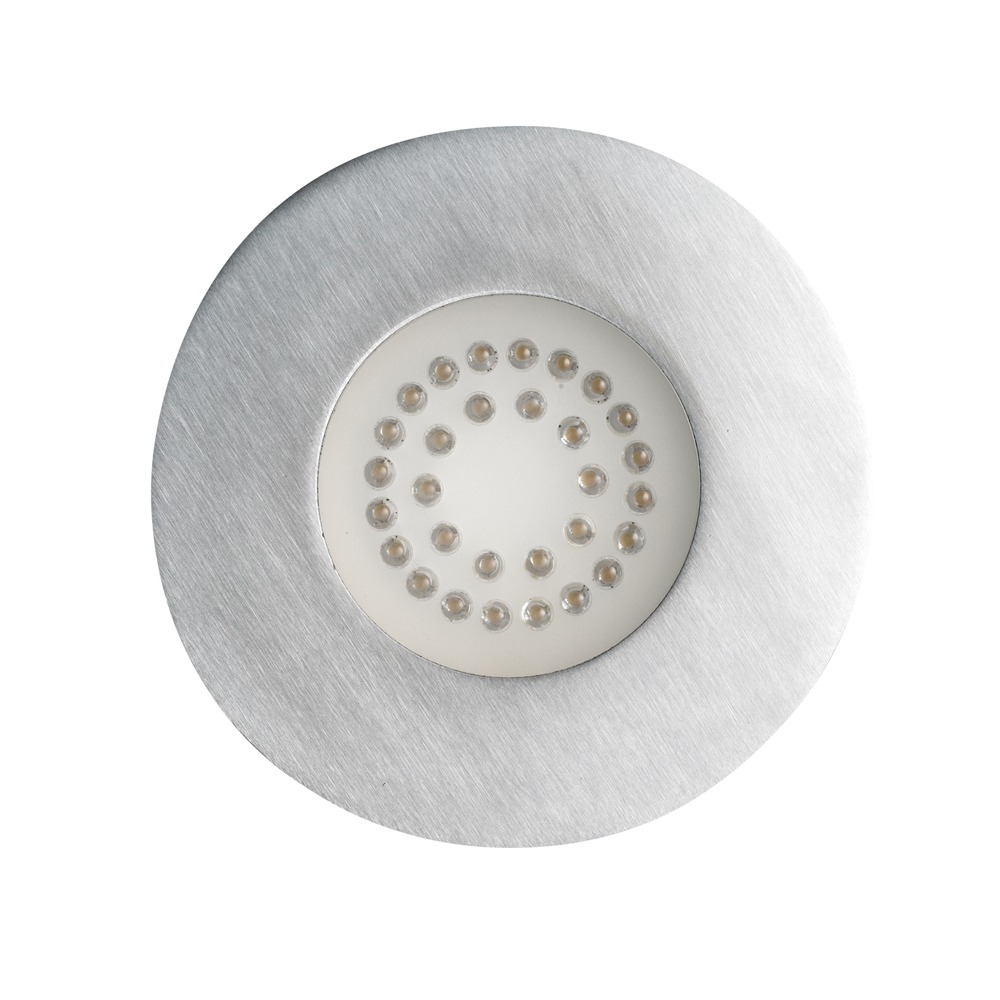 You can see the full range of Bondilights deck lights here.
LED Stair Lighting
Stair lights are mounted on the face of steps. They are used to illuminate the step's surface below the light. LED stair lighting isn't only designed for their aesthetic look and feel. They also provide safety, especially for children and seniors.
LED Stair lighting is available in different finishes. They include Solid Brass, Solid Copper, or 316 Marine Grade Stainless Steel.
Piccolo 40 with Hood Stainless Steel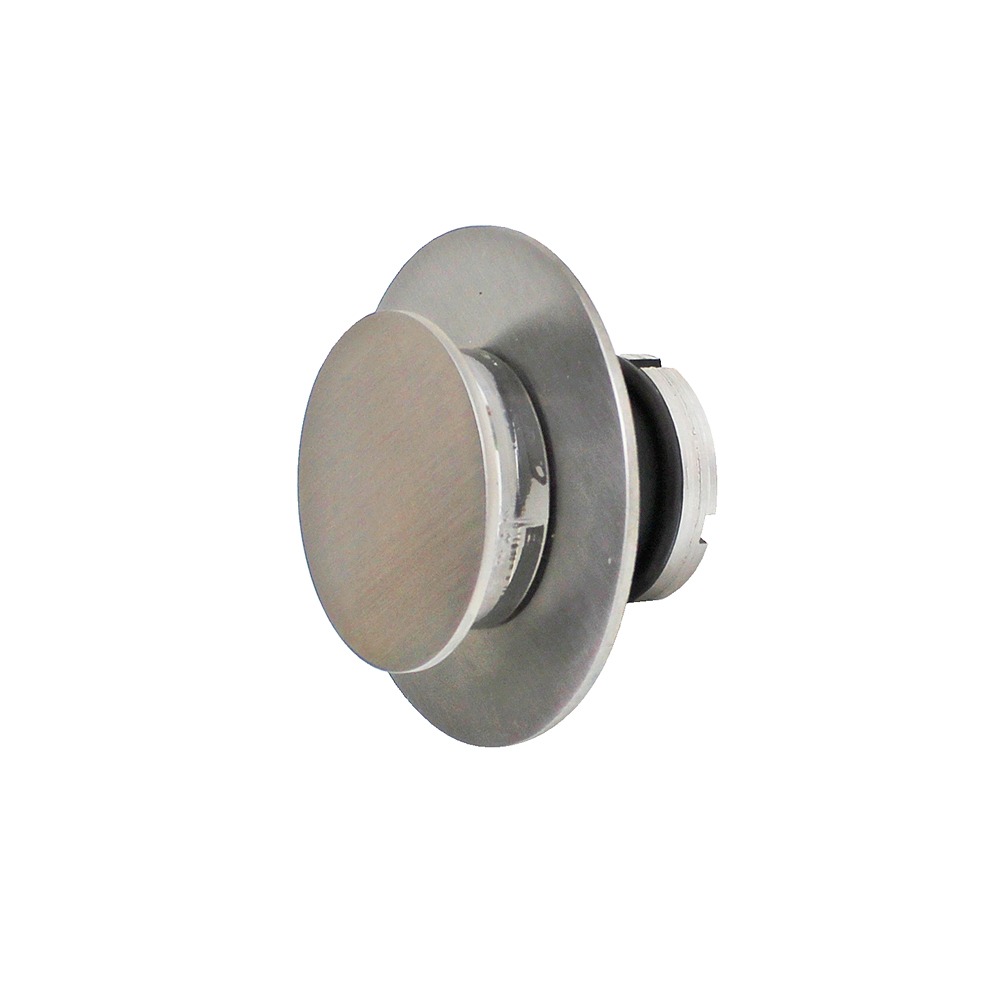 Need some help? Our professional team of outdoor lighting experts are ready to solve your problems. To book a free expert lighting consultation, and 3-day trial, call Bondilights on 1300 384 860 or contact us online.