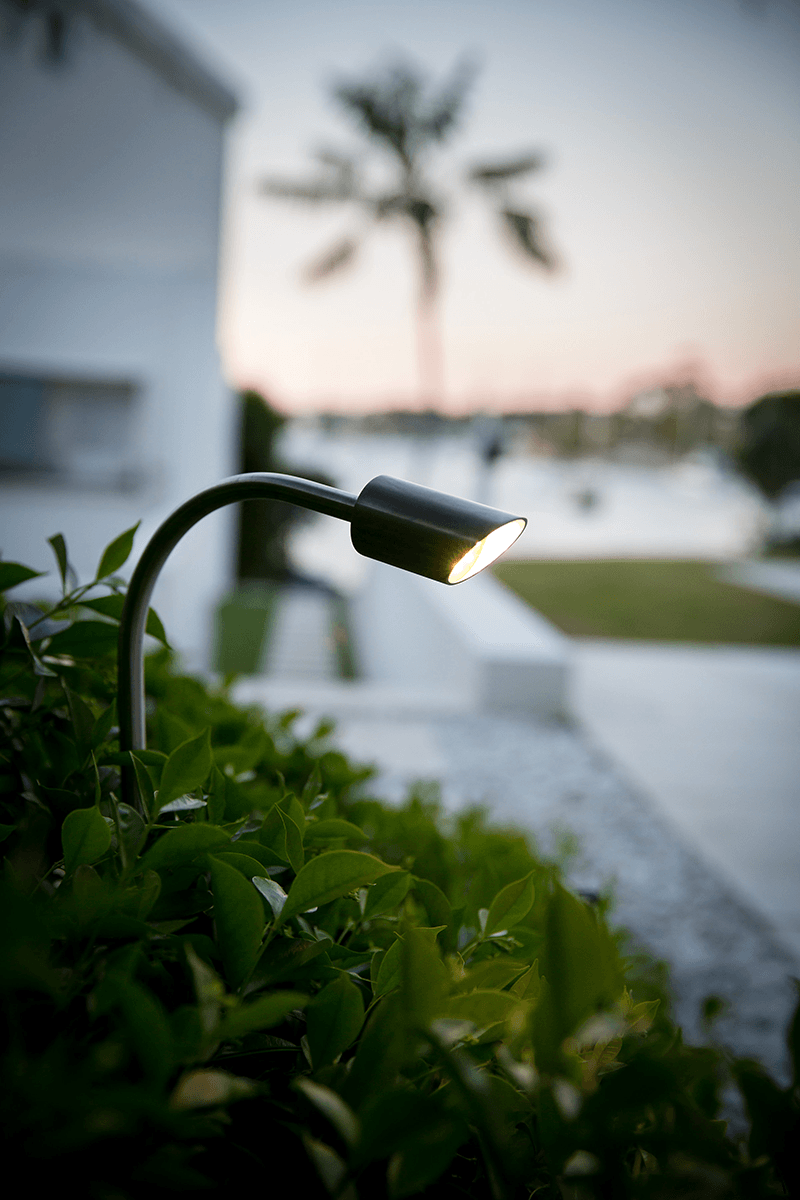 "LIGHT UP THE DARKNESS", BOB MARLEY
Bondilights will change your outdoor atmosphere after dark. The trusted team at Bondilights are experts in outdoor lighting, having been in the industry for over 15 years.
Our lighting experts can provide the best outdoor garden lighting for all types of homes and businesses.
Regardless of the type of garden and outdoor space, we will safely illuminate and highlight the natural beauty of the area. Our LED lights require minimal maintenance and will be a substantial saving on your energy bill.
/
Outdoor Garden Lighting 
Projects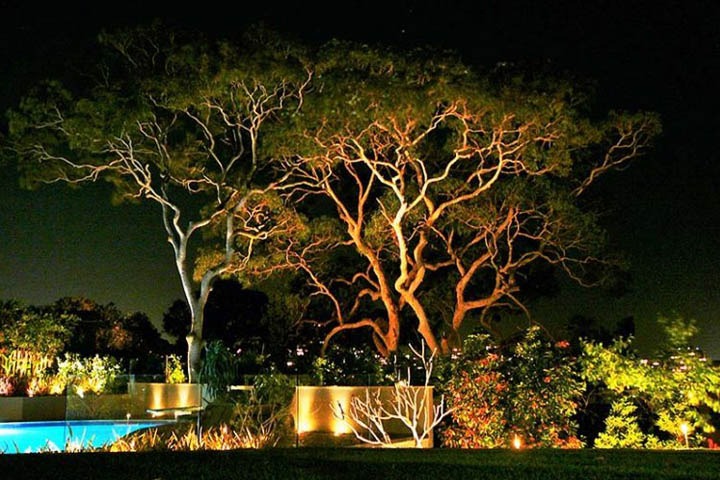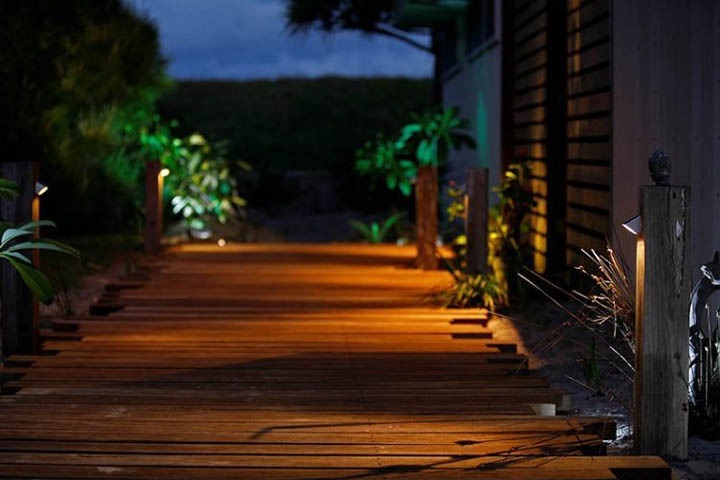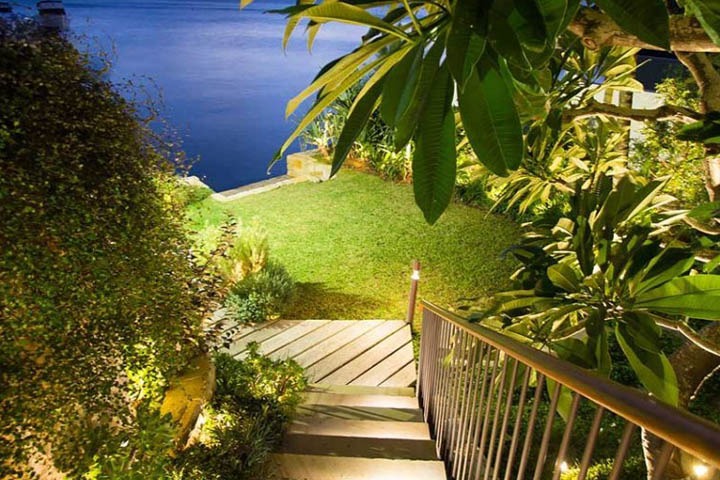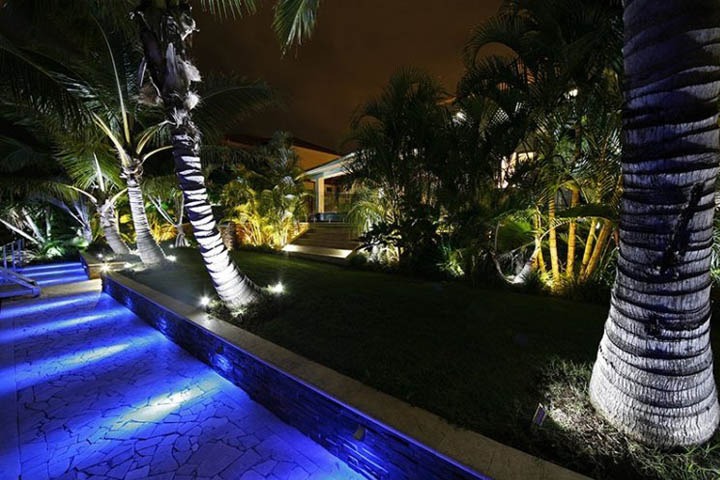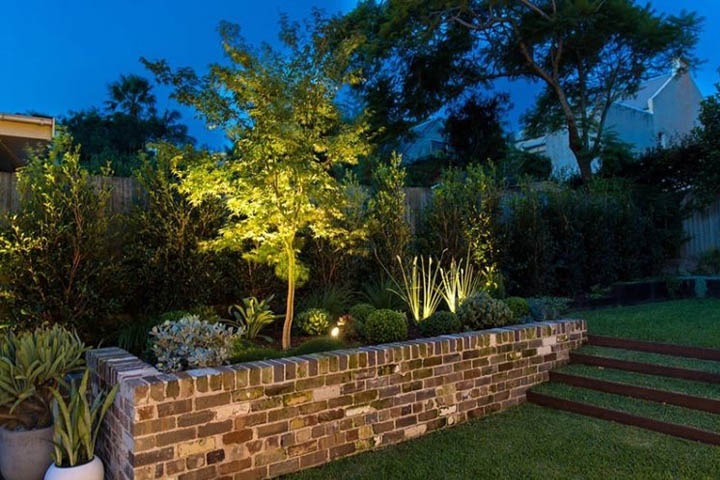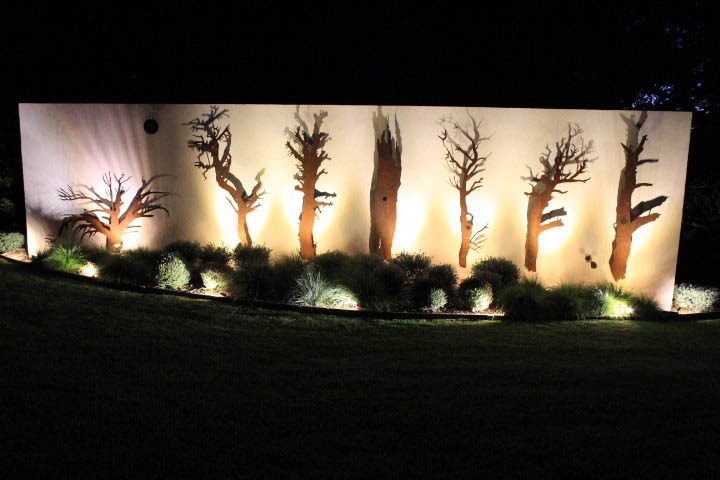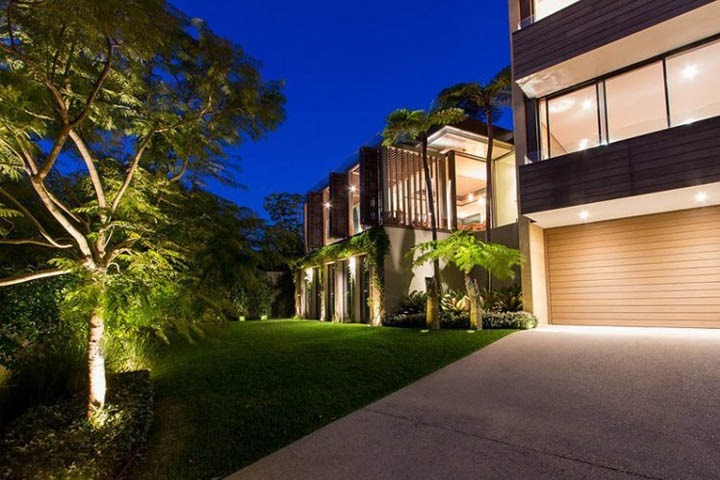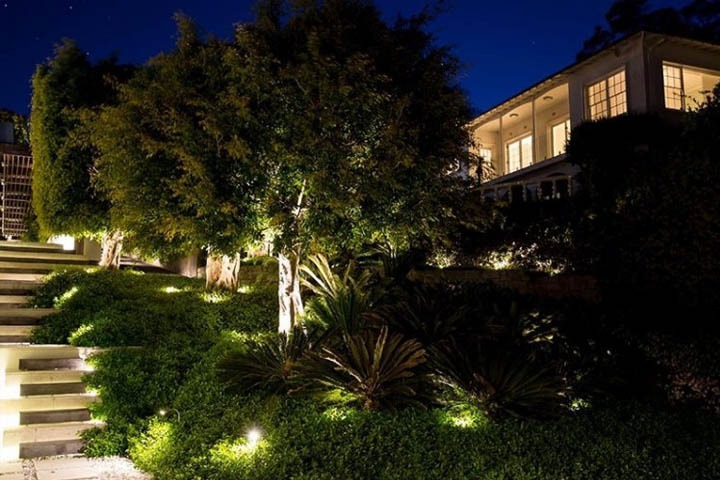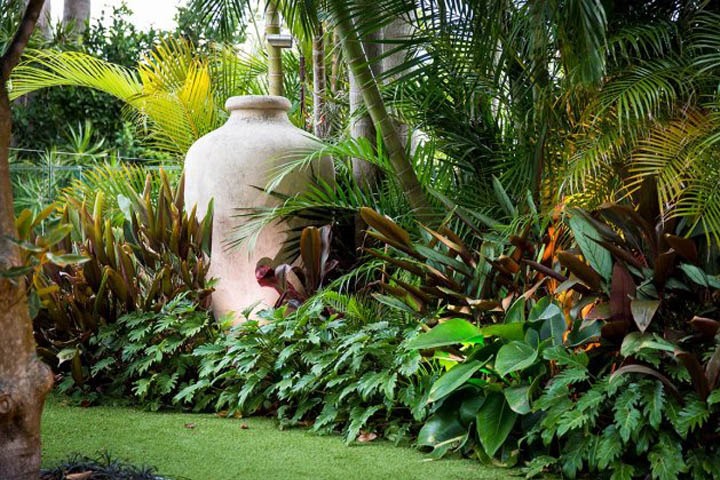 Our
outdoor lighting harbourside home
Bondilights Outdoor Garden  Lighting Sydney
Features & Benefits
Australian owned & Australian made

Extremely low energy consumption – up to 80% more cost effective to run than traditional lighting

Wide range of styles and sizes to suit almost any application

IP68 Weatherproof rating – highest rating, meaning our lights can be installed in ponds and water features

Cool to touch – our lights won't burn people, plants or pets

80,000+ hours life – at 6 hours a night, 7 days a week – approx 30+ years

Ideal for coastal environments – non-corrosive body
No globes to change

No UV or infra-red so they don't attract insects like other lights

Robust, reliable and elegant

Directional light efficiency – no light pollution and neighbour friendly

No hazardous materials such as mercury or lead

Extensive range of accessories – everything needed to complete a light system
Donna Geaney
When we finished our garden it needed something else. Bondilights came highly recommended for their knowledge about garden lighting. Leo and Lisa transformed our garden into something very magical at night. We have had so many compliments by everyone that stops and admires our garden. We would have no hesitation in recommending Bondilights and the service throughout the whole process was exceptional. Thank you
Sharon Metzl
Amazing personalised customer service, friendly, creative and the product is high quality simply the best lighting company. Would recommend in a heartbeat!
Simon – Hunters Hill
Thanks again for the installation. Have just been through the path ..Lovely ! Will definitely be in
touch again.
Gabi – Watsons Bay
Thanks for the good work. I walked out tonight and it looks just magic.
Neil - Queens Park
Once again Leo, your service has been outstanding.  Best service provider throughout the 12
month project.  Happy to be used as a reference anytime.
Shellee – Dover Heights
Wow – u guys r great – it looks awesome so far pure magic – exactly the effect I wanted.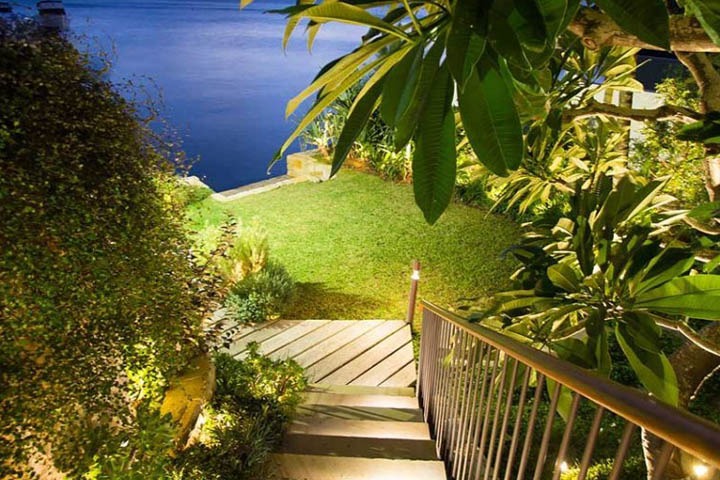 Could your home stand out a bit more? Homeowners often ponder what they can do to improve the look and feel of their private oasis. When you look around at…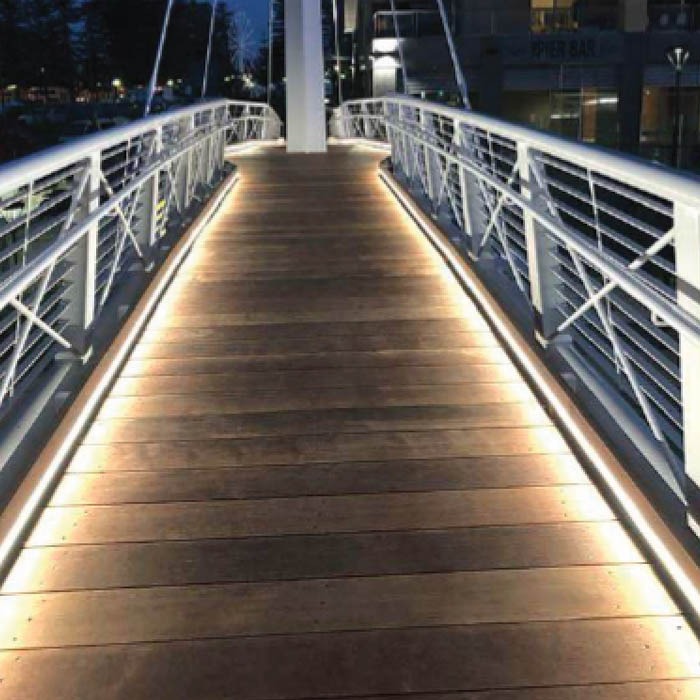 Outdoor lighting truly is an art form. It is a delicate dance between ambience and functionality, and among the many ways to infuse brilliance into your outdoor oasis, outdoor strip…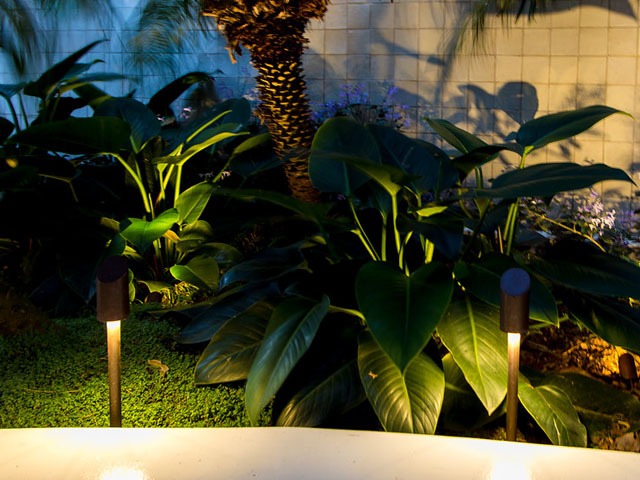 Properly illuminating your outdoor space enables you to make the most of your property around the clock and grants you the power to craft functional areas while infusing your landscape…
Ready to light your outdoor area? 

Let's talk about your project or idea and find out how we can help you.